AMD Ryzen 5 5600G CPU with Wraith Stealth Cooler
MSI B550 GAMING GEN3 AM4 ATX MB 4xDDR4 6xPCIE 1xM.1 HDMI 1 DVI RAID LAN 6xSATAIII 2xUSB3.2 2xUSB2.0
ADATA AD4U320016G22-SGN 16GB PREMIER MEMORY DDR4 3200Mhz U-DIMM Desktop RAM
TP-Link TL-WN881ND 300Mbps PCI-E Wireless Adapter
CoolerMaster MCB-E501L-KN5B50-S00 MasterBox ATX Case with 500Watt PSU
Microsoft (KW9-00632) Windows 11 Home OEM DVD 64-Bit
Samsung (MZ-V8V1T0BW) 980 1TB M.2 NVMe SSD
Description
The Ready To Go PC (CAN-S02258) is a versatile and powerful system designed to deliver impressive performance for both gaming and everyday computing tasks. Powered by an AMD R5-5600G processor, this PC offers exceptional speed and efficiency for multitasking and demanding applications. The 16GB of RAM ensures smooth and seamless performance, allowing you to tackle multiple tasks simultaneously with ease.
With a spacious 1TB SSD, you'll have ample storage for your games, files, and media content. The solid-state drive also provides faster boot times and quick access to your data. The inclusion of Wi-Fi connectivity allows you to connect to your network effortlessly, ensuring uninterrupted online gaming and browsing experiences.
The system comes pre-installed with Windows 11 Home, providing a modern and user-friendly interface. The Ready To Go PC (CAN-S02258) also comes with a 1-year warranty, offering peace of mind and support for any potential hardware issues.
Whether you're a casual gamer or a creative professional, this PC offers the perfect balance of performance and affordability. It's an ideal choice for anyone seeking a reliable and efficient system for their everyday computing needs.
Specifications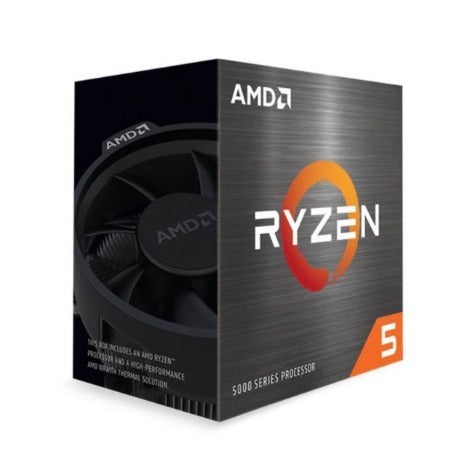 CPU
AMD Ryzen 5 5600G CPU with Wraith Stealth Cooler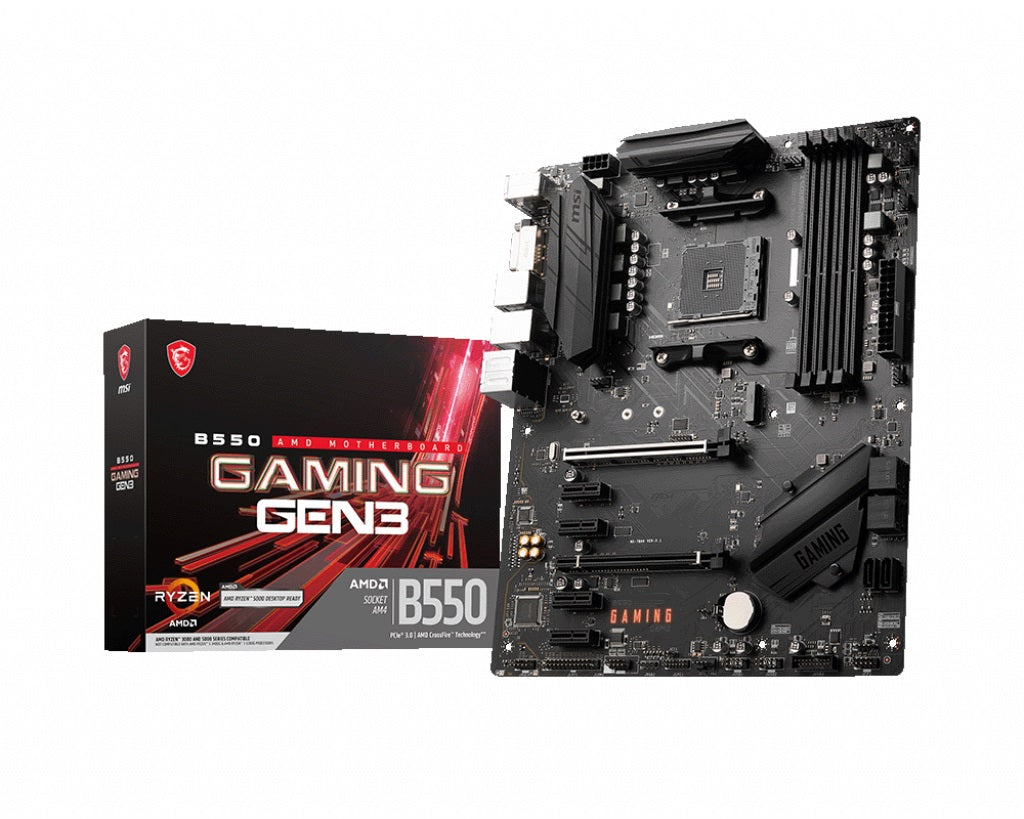 Motherboard
MSI B550 GAMING GEN3 AM4 ATX MB 4xDDR4 6xPCIE 1xM.1 HDMI 1 DVI RAID LAN 6xSATAIII 2xUSB3.2 2xUSB2.0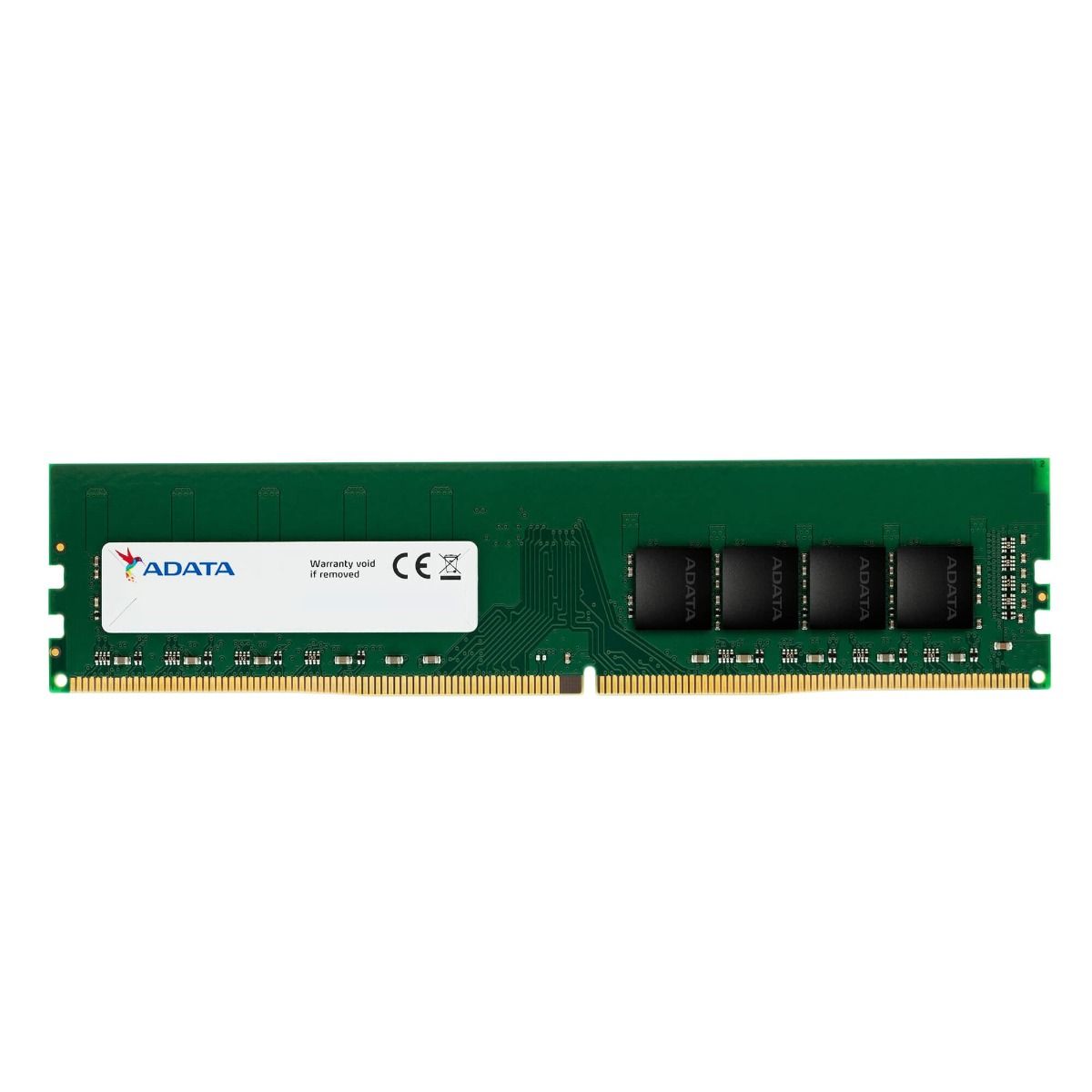 Memory
ADATA AD4U320016G22-SGN 16GB PREMIER MEMORY DDR4 3200Mhz U-DIMM Desktop RAM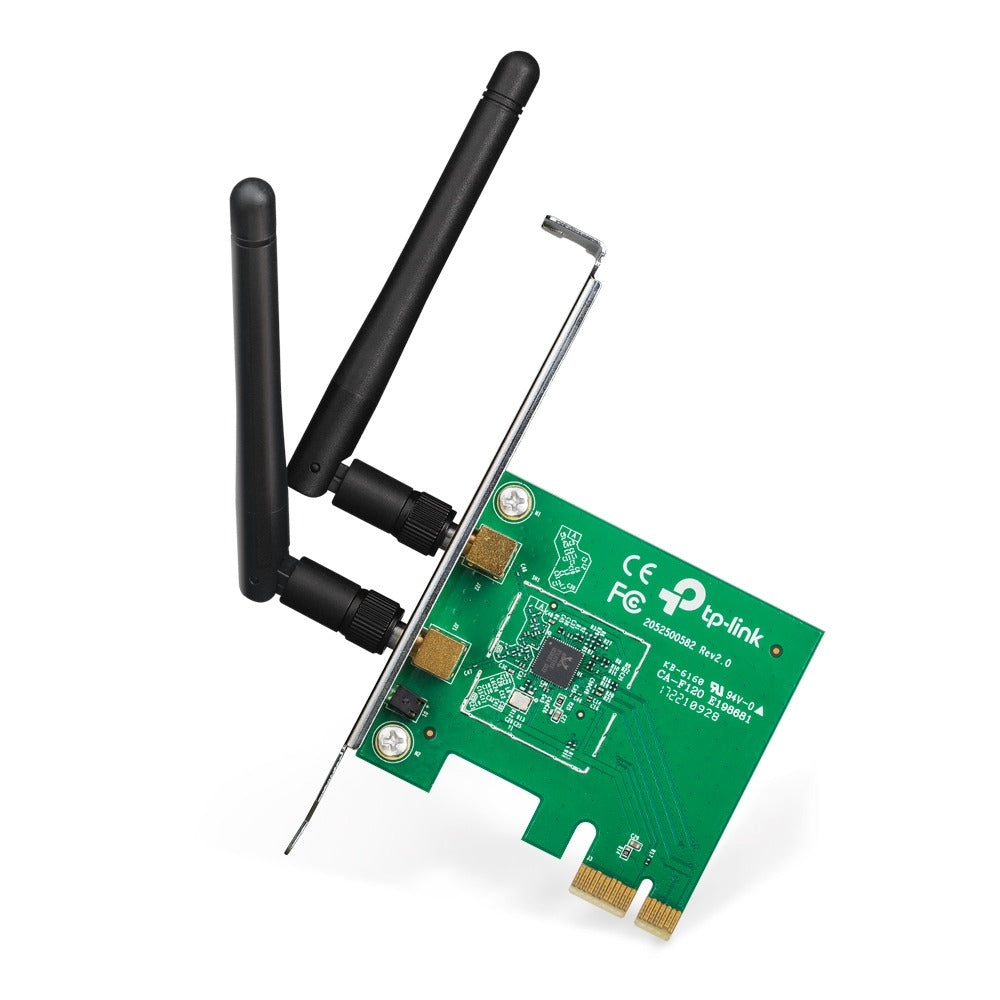 Wireless
TP-Link TL-WN881ND 300Mbps PCI-E Wireless Adapter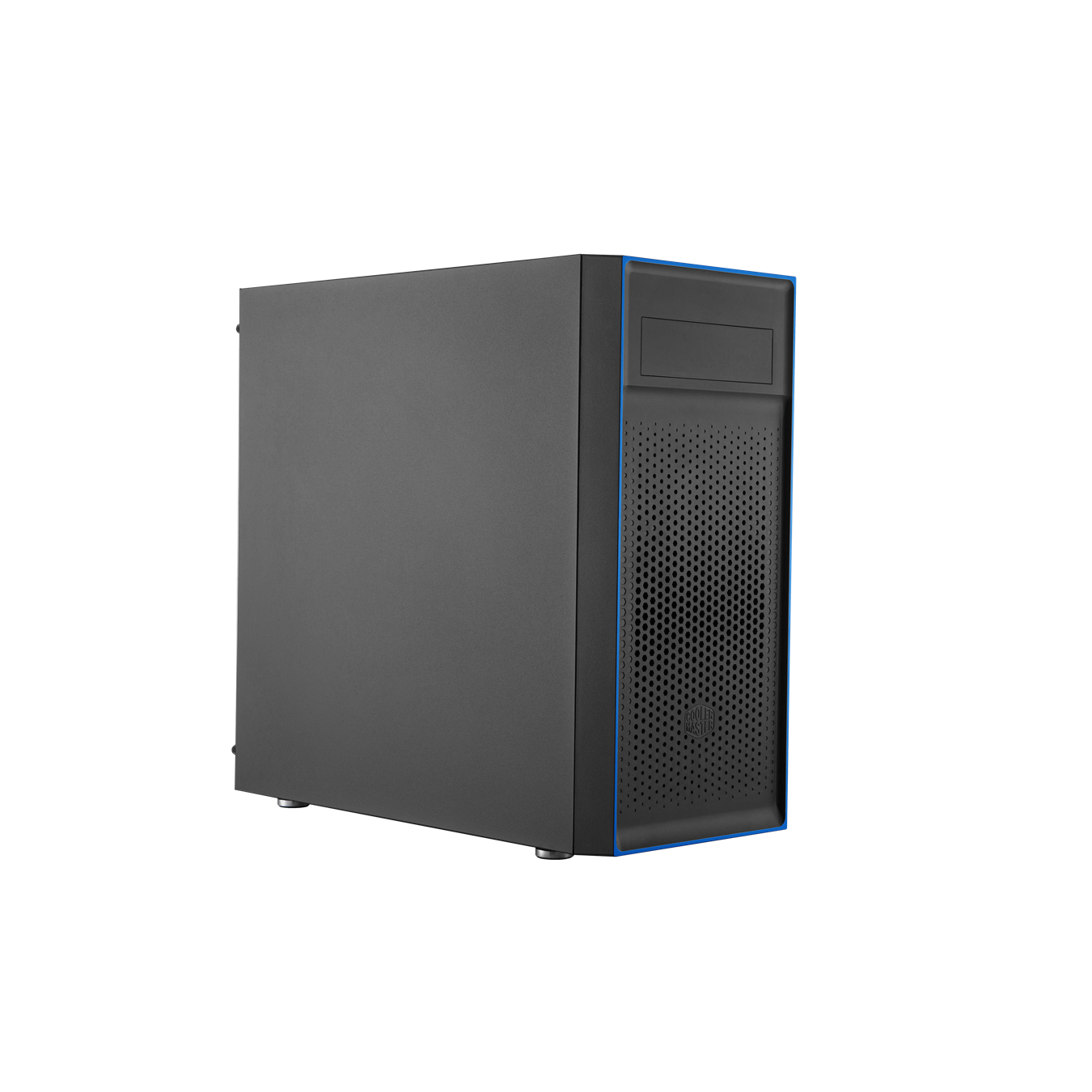 Case
CoolerMaster MCB-E501L-KN5B50-S00 MasterBox ATX Case with 500Watt PSU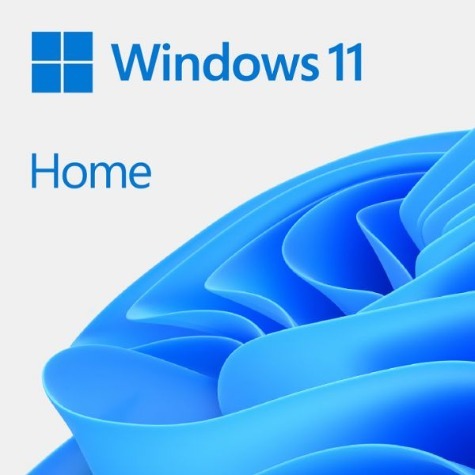 Operating System
Microsoft (KW9-00632) Windows 11 Home OEM DVD 64-Bit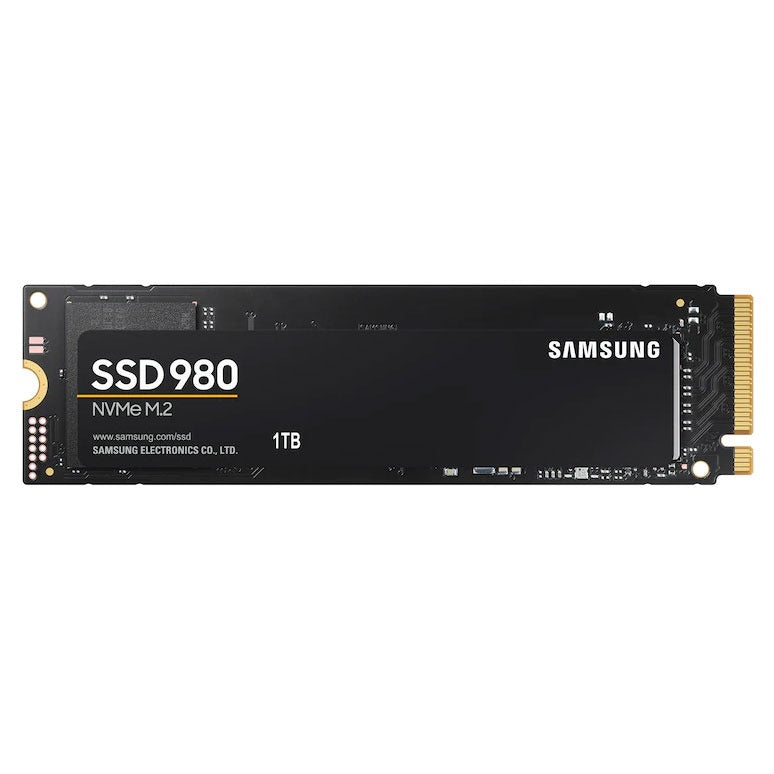 SSD Storage
Samsung (MZ-V8V1T0BW) 980 1TB M.2 NVMe SSD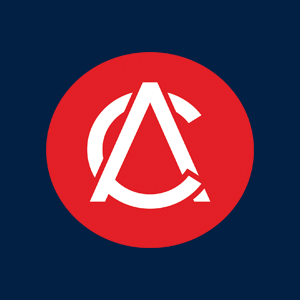 Warranty
1 Year Part Replacement