Intel RNUC12WSHI70000NUC 12 Pro MINI KIT, I7-1260P,DDR4(0/2),M.2(0/1),2.5" (0/1), 2.5GBE,NO PWR CORD,3YR WTY
Crucial (CT16G4SFRA32A) 16GB (1x16GB) DDR4 SODIMM 3200MHz CL22 1.2V Notebook Laptop Memory RAM
Microsoft (FQC-10528) Windows 11 Pro OEM DVD 64-Bit
Samsung 970 EVO PLUS 500GB M.2 PCIe SSD Internal Solid State Drive PN MZ-V7S500BW
Description
Introducing the Ready To Go PC (CAN-S02116) featuring the Intel NUC RNUC12WSHI70000NUC. This compact and powerful PC is equipped with an Intel Core i7-1260P processor, delivering impressive performance for demanding tasks and multitasking.
With 16GB of RAM, this PC ensures smooth and efficient multitasking, allowing you to handle multiple applications simultaneously without any slowdowns.
The 500GB SSD provides ample storage space for your files, documents, and media. Enjoy fast data access, quick boot times, and responsive performance.
Running on Windows 11 Pro, this PC offers advanced features, enhanced security, and improved productivity tools to boost your workflow.
The Intel NUC form factor allows for a compact and space-saving design, making it ideal for small spaces or as a portable solution. Whether you're using it for work, entertainment, or as a media center, this PC delivers reliable performance in a compact package.
Rest assured with the included 1-year warranty, providing peace of mind and support for your PC.
Upgrade your computing setup with the Ready To Go PC (CAN-S02116) and experience the power of the Intel NUC combined with the performance of the Intel Core i7 processor. It's time to maximize your productivity and enjoy the convenience of a compact and powerful PC.
Specifications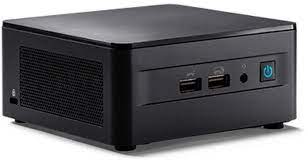 CPU
Intel RNUC12WSHI70000NUC 12 Pro MINI KIT, I7-1260P,DDR4(0/2),M.2(0/1),2.5" (0/1), 2.5GBE,NO PWR CORD,3YR WTY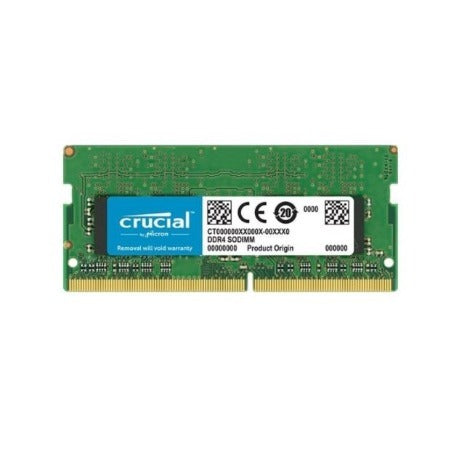 Memory
Crucial (CT16G4SFRA32A) 16GB (1x16GB) DDR4 SODIMM 3200MHz CL22 1.2V Notebook Laptop Memory RAM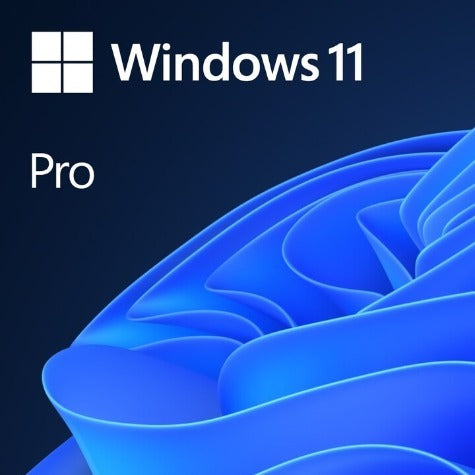 Operating System
Microsoft (FQC-10528) Windows 11 Pro OEM DVD 64-Bit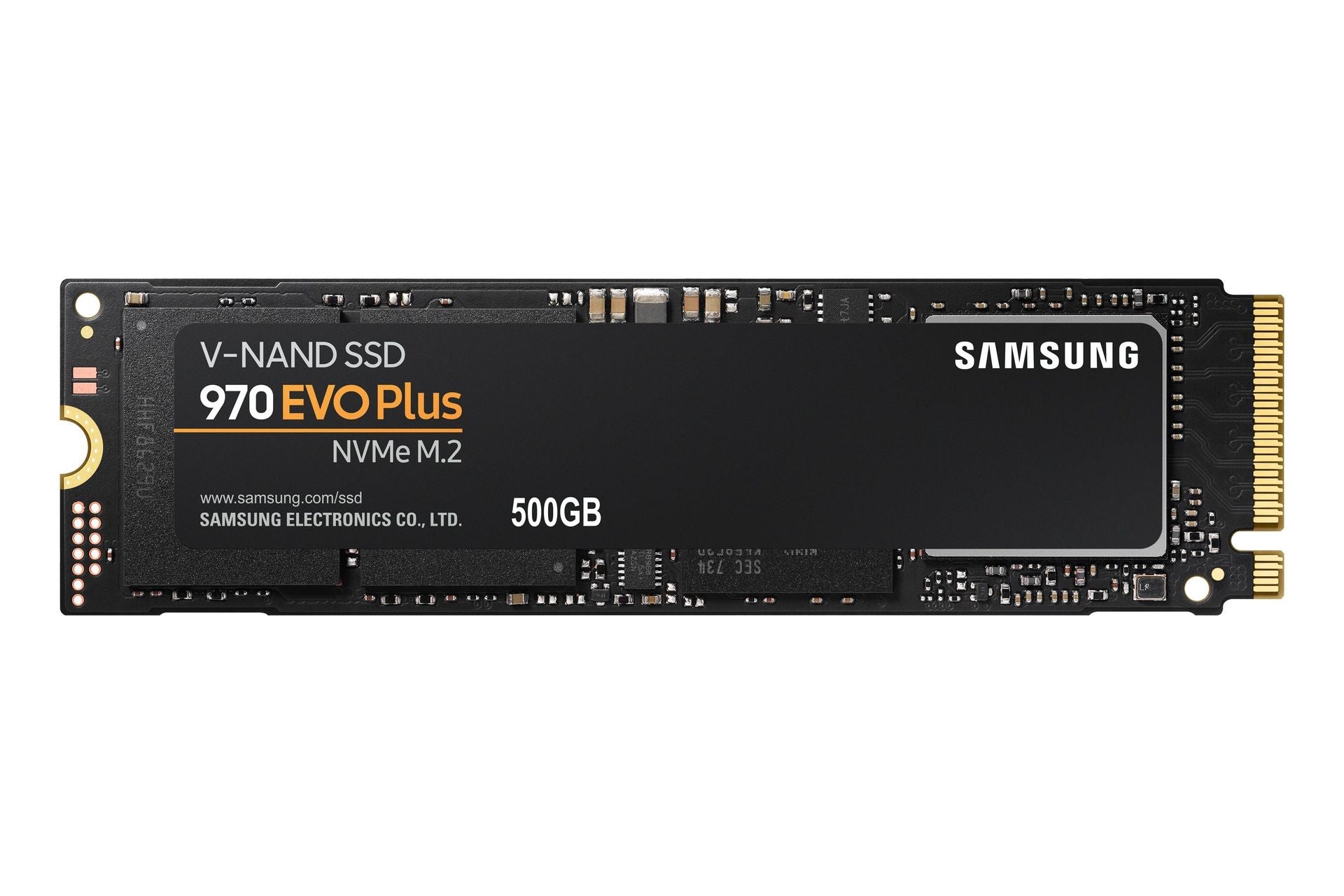 SSD Storage
Samsung 970 EVO PLUS 500GB M.2 PCIe SSD Internal Solid State Drive PN MZ-V7S500BW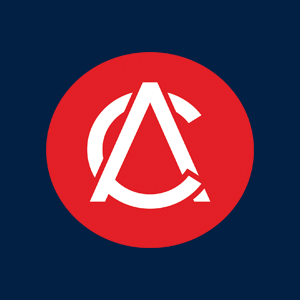 Warranty
1 Year Part Replacement