AMD Ryzen 5 5600G CPU with Wraith Stealth Cooler
MSI B550M PRO-VDH WIFI mATX Motherboard, DDR4 PCIe 4.0 M.2 HDMI
ADATA AD4U32008G22-SGN 8GB PREMIER MEMORY DDR4 3200Mhz U-DIMM Desktop RAM
ADATA AD4U32008G22-SGN 8GB PREMIER MEMORY DDR4 3200Mhz U-DIMM Desktop RAM
Microsoft (KW9-00632) Windows 11 Home OEM DVD 64-Bit
Samsung (MZ-V8V1T0BW) 980 1TB M.2 NVMe SSD
Description
The Ready To Go Home & Office PC (CAN-S02525) is a versatile and efficient computing solution designed to cater to the needs of professionals, students, and everyday users. Powered by an AMD Ryzen 5 5600G processor, this PC delivers robust performance for work-from-home tasks, productivity applications, and multimedia consumption.

With 16GB of RAM, multitasking becomes a breeze, allowing you to switch between applications and handle complex projects with ease. The generous 1TB SSD provides lightning-fast storage access, ensuring quick boot times and ample space for all your files, documents, and software.

Equipped with both Wi-Fi and Bluetooth connectivity, you can stay connected to the internet, collaborate online, and effortlessly connect with wireless peripherals.

Pre-installed with Windows 11 Home, the PC offers a modern and user-friendly interface, optimizing your productivity and enhancing your overall computing experience.

Backed by a 1-year warranty, the Ready To Go Home & Office PC (CAN-S02525) ensures reliability and peace of mind for your daily computing needs. Streamline your work tasks, stay organized, and enjoy multimedia content with this efficient and reliable PC. Embrace productivity and efficiency with this powerful and feature-packed home and office PC.

Specifications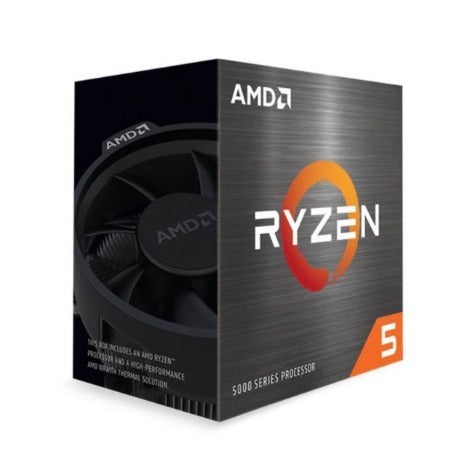 CPU
AMD Ryzen 5 5600G CPU with Wraith Stealth Cooler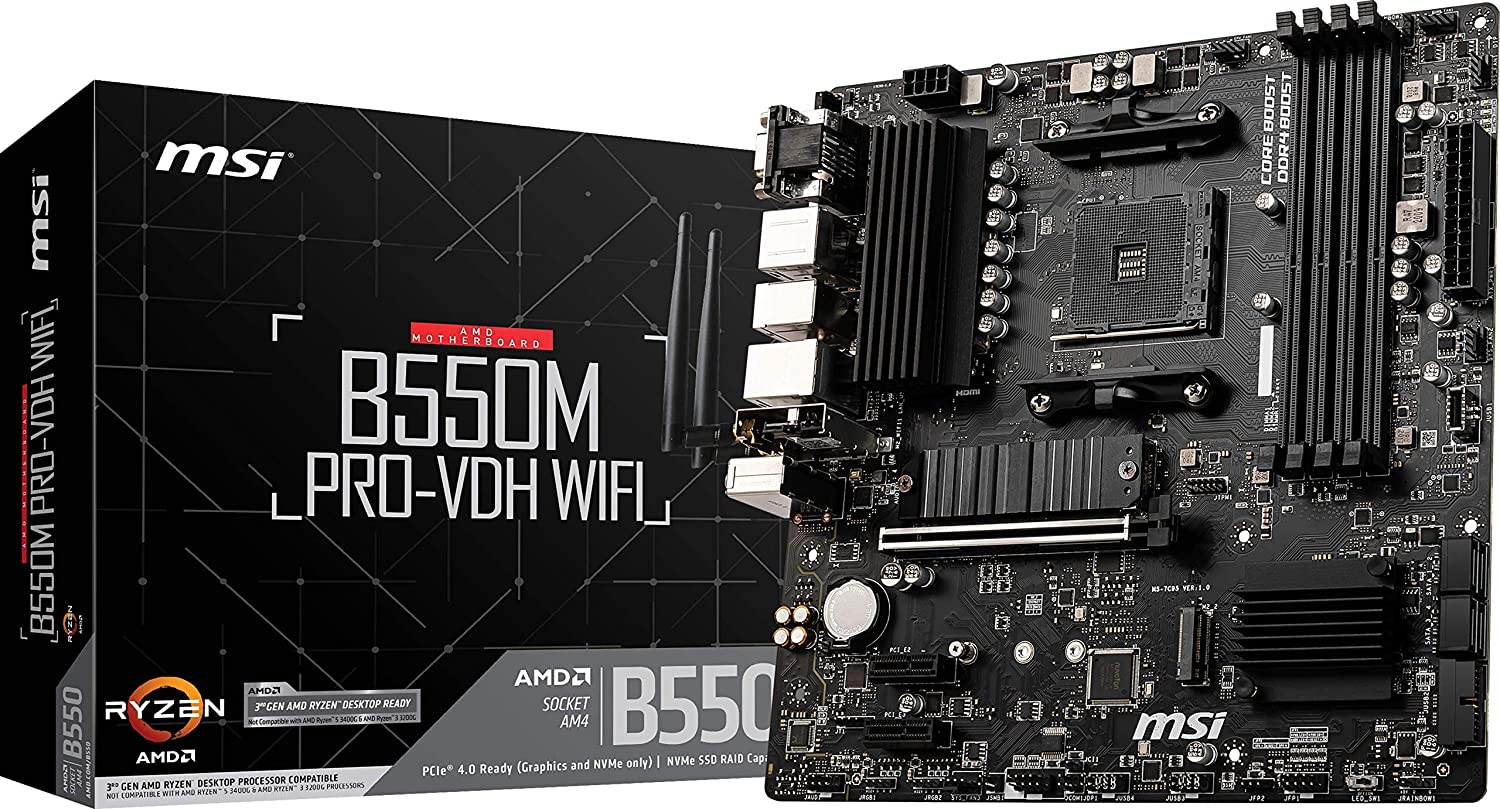 Motherboard
MSI B550M PRO-VDH WIFI mATX Motherboard, DDR4 PCIe 4.0 M.2 HDMI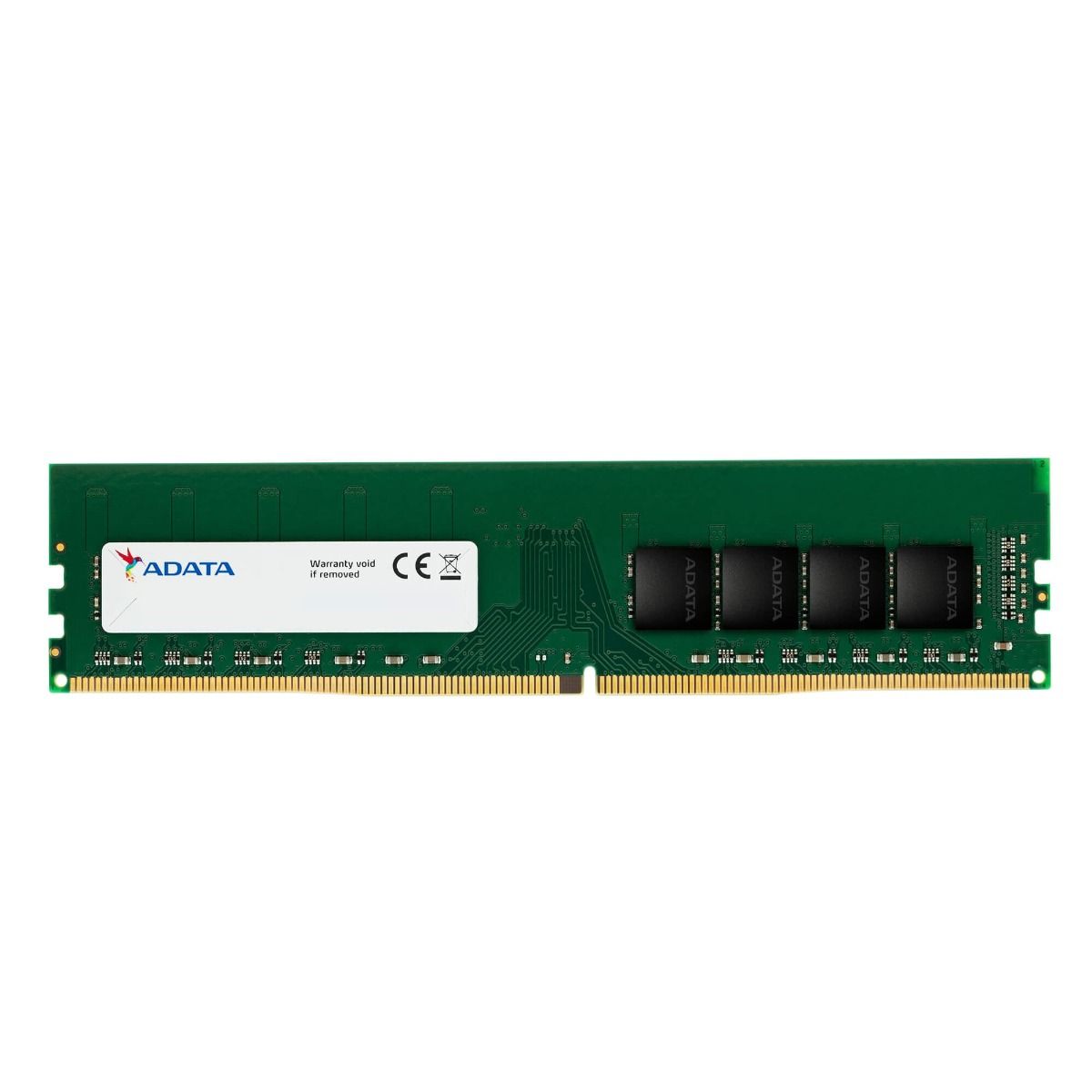 Memory
ADATA AD4U32008G22-SGN 8GB PREMIER MEMORY DDR4 3200Mhz U-DIMM Desktop RAM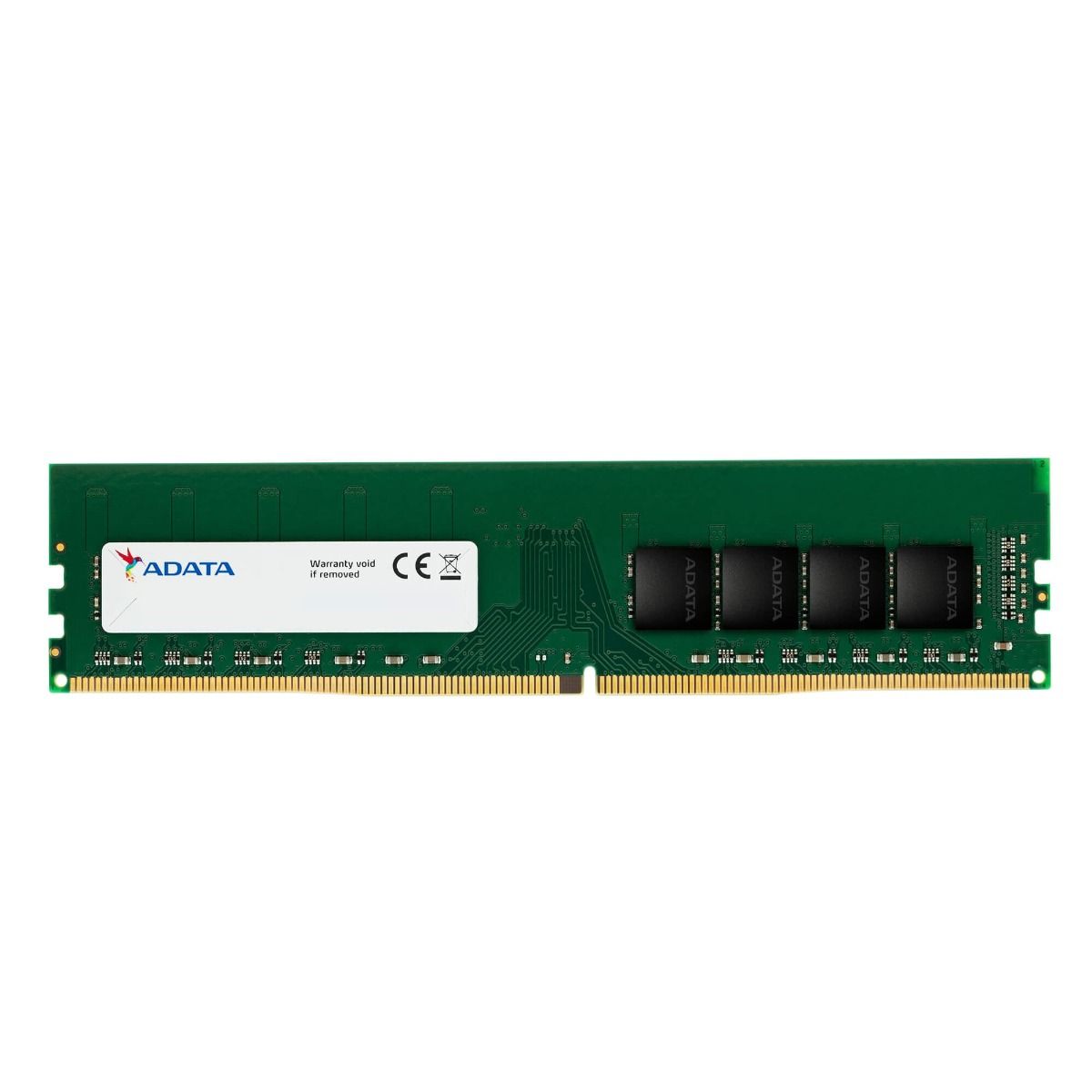 Memory 2
ADATA AD4U32008G22-SGN 8GB PREMIER MEMORY DDR4 3200Mhz U-DIMM Desktop RAM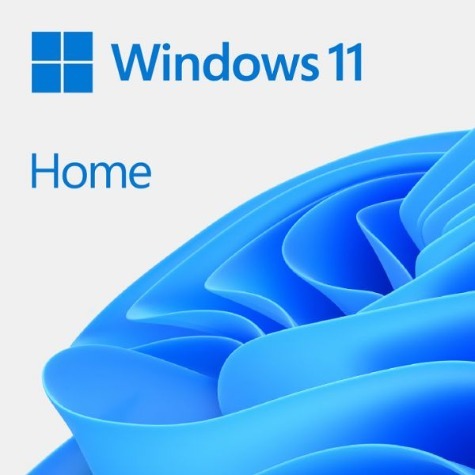 Operating System
Microsoft (KW9-00632) Windows 11 Home OEM DVD 64-Bit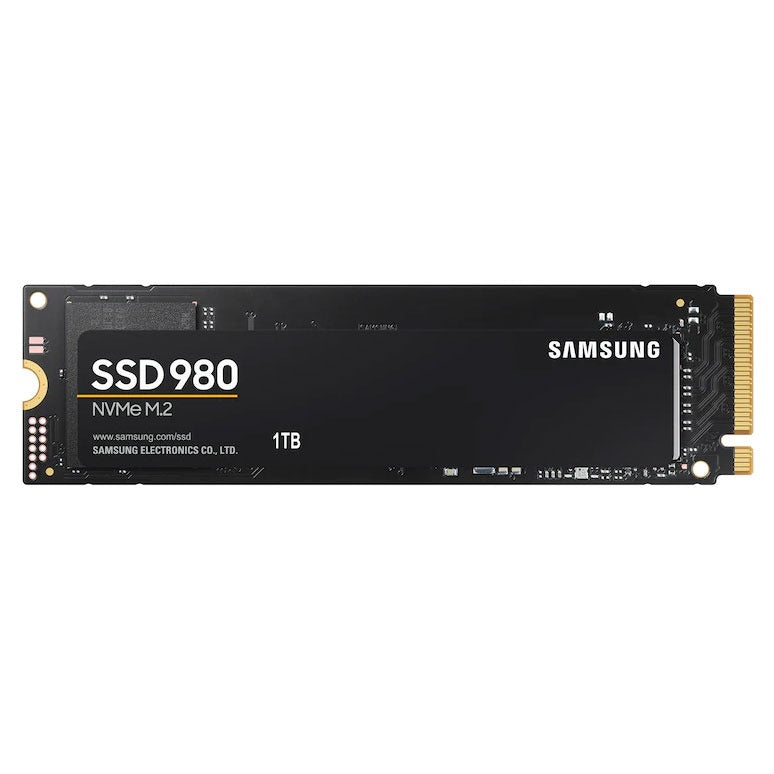 SSD Storage
Samsung (MZ-V8V1T0BW) 980 1TB M.2 NVMe SSD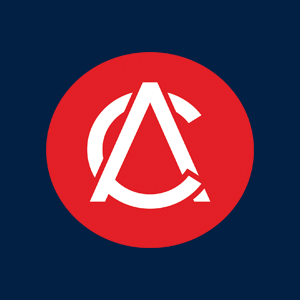 Warranty
1 Year Part Replacement